create life changing programs for 10,000+ students each year
4 annual conferences
Want to travel internationally to run world-class conferences that shape thousands of students? Interested in professional development through our incredible network in China? How about joining a family that cares for you in every way, from social activities to internship recruiting? Wherever your interests lie, you can find a home at HAUSCR.
Held simultaneously in Beijing, Shanghai, and Hangzhou, the HAUSCR Summit for Young Leaders in China (HSYLC) is the most prominent educational conference in China reaching 1000+ high school students each summer.
CTB encourages student research and social innovation through an integrated online and on-site competition in China that culminates in an international fair hosted on Harvard's campus.
HWeek is a week-long immersion at Harvard for top students at HSYLC. Students interact with professors, college students, and others to experience Harvard's myriad opportunities. Many HWeekers have gone on to become Harvard undergraduates.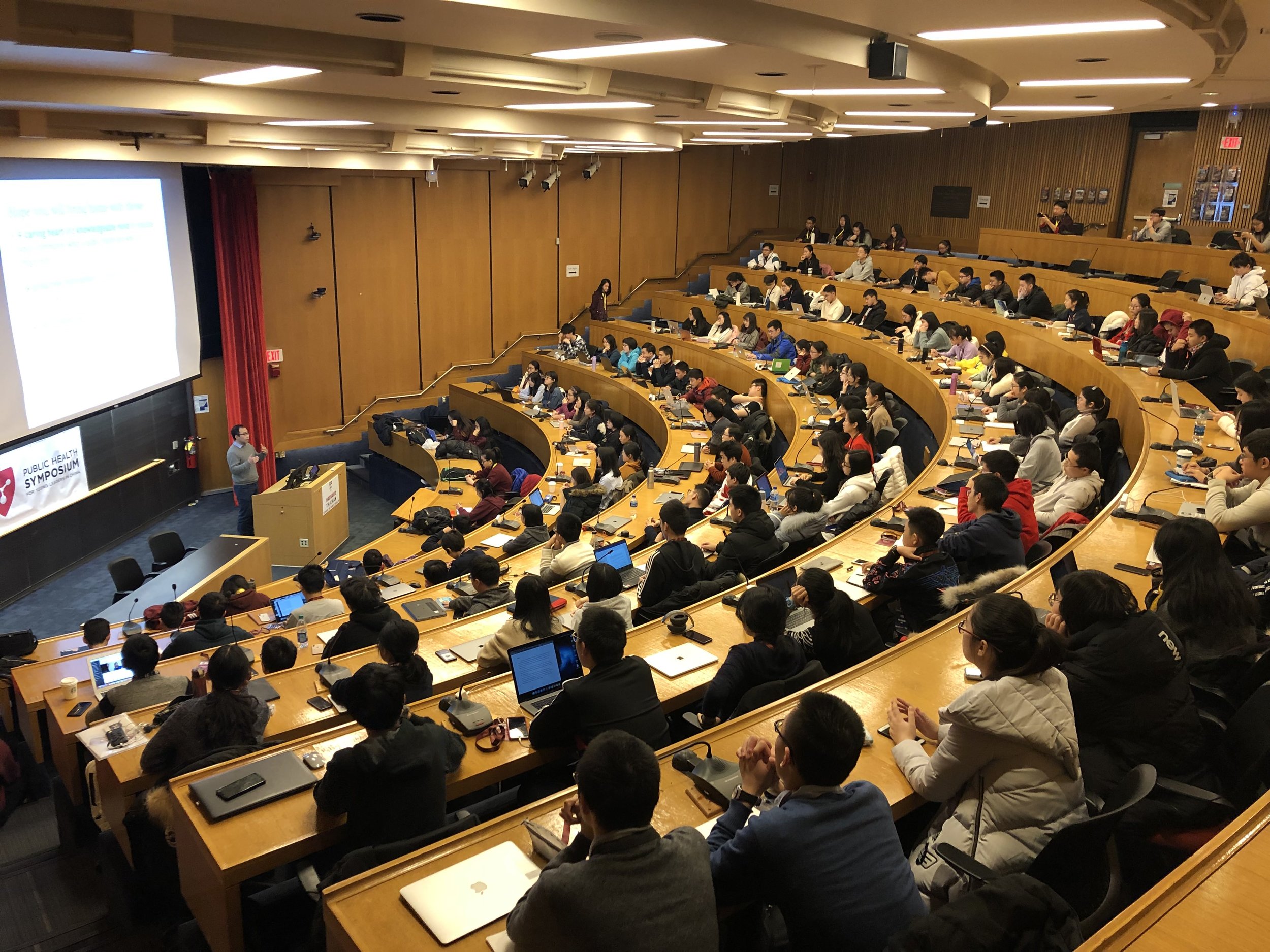 Dean's List traces its origins to the annual top high school principals' forum, where top educational leaders gather to discuss frontier education opportunities and practices. Dean's List rose to meet the demand from top high schools in creating enriching experiences for the most talented Chinese students.
Lead 4 International conferneces
Connect with 300+ Volunteers
Inspire 10,000+ students